James Adams ("Jimmy") is the Chief Investment Officer at Lighthouse Wealth Management. He has two decades of financial services experience, including nine years of working with individual clients at a registered investment advisor (RIA) and a private trust company. In those roles, he developed experience in asset allocation, portfolio analytics, financial planning, and investment manager selection.
Jimmy also has an intimate knowledge of institutional asset management. As a product manager, he serviced $20 billion in client accounts across a wide array of investment strategies. He began his career with two national life insurance companies, where he was responsible for investment selection and credit evaluation for multi-billion-dollar corporate bond portfolios.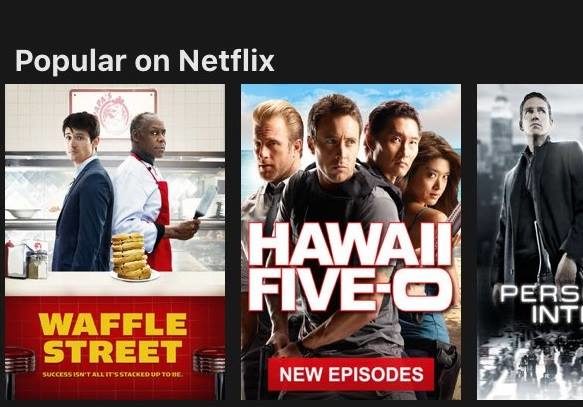 After the market collapse in the Global Financial Crisis, Jimmy decided to go "back to basics" and wait tables at a Waffle House in 2009, immersing himself in economic history during his off hours. The resulting memoir, Waffle Street, was published the following year. The book is a unique blend of humorous restaurant anecdotes and meditations on finance.
Waffle Street was later adapted into a feature film starring James Lafferty (of One Tree Hill fame) and screen legend Danny Glover as his restaurant mentor. The film received numerous awards, including Best Feature at the 2015 Hollywood Film Festival, and became a smash hit on Netflix.
To view Waffle Street the movie:
Jimmy earned an MBA from the University of North Carolina-Chapel Hill and a BS in Finance and Accounting, cum laude, from Wake Forest University. He is a Chartered Financial Analyst (CFA®) Charterholder, CERTIFIED FINANCIAL PLANNER™.
Professional  Affiliations